Thursday 21st June 2018, 7:30 PM – 11:00 PM @ Regent Street Cinema, 309 Regent Street London W1B 2UW
As part of its 'Educate & Empower' series, 
Blaksox
 and Kush Films, hosted by GEEDA join forces to bring the multi-award winning film, 'Winnie' to a young women's leadership focused audience.
"She was the barometer for the political temperature in the country and brushed patriarchal and conservative conventions aside, within her own culture, by keeping a finger on the pulse of the youth and by leading from the front."
'Winnie', a documentary film by Pascale Lamche is a powerful portrayal of Winifred Zanyiwe Madikizela-Mandela, a woman of dramatic presence and overwhelming charisma, who passed away aged 81 years on 2nd April 2018. The film, based on intimate interviews with Winnie, those close to her, draws attention to the covert and often overt war being waged against women generally and most ferociously against black women in positions of power.
Winnie Mandela is one of the most misunderstood and intriguingly powerful contemporary female political figures. As her husband Nelson Mandela served out his sentence in prison, Winnie took centre stage before the world as the face of the African National Congress. She became an icon for an adoring but fickle public that first cast her as the Mother of the Nation, and then cast her down as a sinner.
Unflinching in her pursuit of progress, history still paints Winnie as a supremely controversial figure, a victim turned perpetrator and looking to redress the balance, filmmaker Pascale Lamche offers a nuanced portrait of a woman condemned for her radical role in the liberation of her South African people under apartheid (98 mins / 2017).
"Inarguably valuable as a historical document, giving its still-fiery 80-year-old subject a generous platform to tell her side of a contentious story." – Variety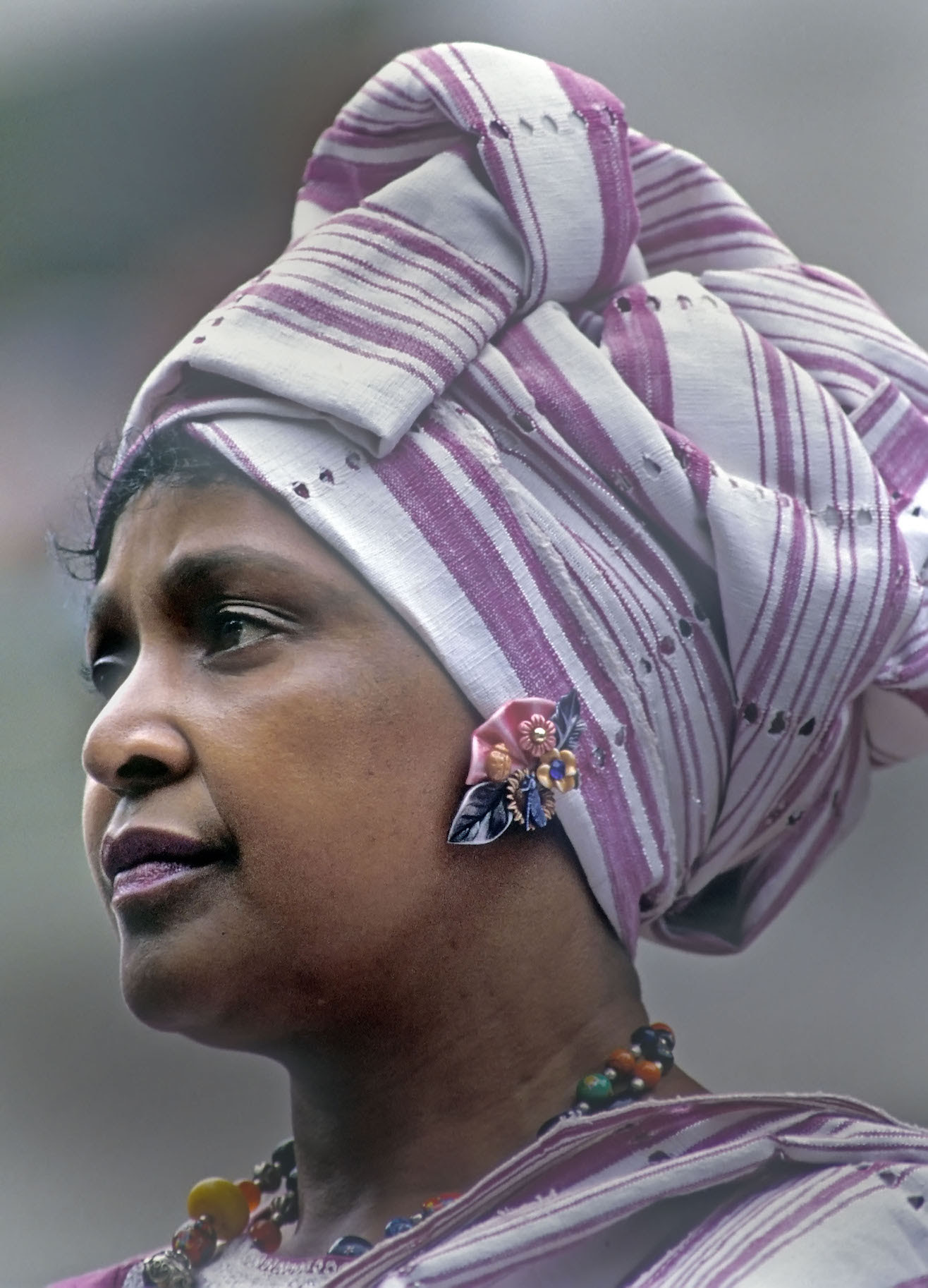 By bringing this film to wider attention in the UK, we intend to increase awareness amongst women both young and old, and show how men blinded by misogyny, betray women's leadership and how easily we can stray from the road of ethical leadership and righteousness in the struggle.
Join us for this unique showing of Winnie followed by our exciting after film panel discussion hosted by Patricia Lamour MBE, GEEDA with:
Dr Patricia Daley, University of Oxford
Advocate Sabelo Sibanda, Office of the Presidency & Head of Parliamentary & Constituency Office of the Pan Afrikanist Congress of Azania
Hayley Sarah Jane Mills OMD EMEA
PROGRAMME
7.30 PM – 8.00 PM:Networking
8.00 PM – 9.40 PM:  WINNIE Film Screening
9.45 PM – 10.45 PM: Panel Discussion
11.00 PM: Thanks & Close
Panel Speakers:
Dr Patricia Daley is Professor of the Human Geography of Africa at Jesus College, Oxford University – a long standing Pan Africanist and feminist who has written has written on gender and genocide, racial hierarchies and violence.
Advocate Sabelo Sibanda serves in the Office of the Presidency of the Pan-Afrikanist Congress of Azania, as Head of the Parliamentary and Consituency Office of the PAC. Founding Director of the Afrikan Awareness Community Theatre and will join the discussion via video link.
Hayley Sarah Jane Mills is a Strategy Manager for EMEA of the global media network OMD, key member of the Young Black Business Awards organising team and hails from South Africa. Co-Organisers:
Co-Organisers:
Blaksox is an Asset Based Community Development movement committed to social action that is self-determining. We benchmark those organisations that have survived and more importantly thrived, as very few of them are African/Black organisations based in the UK and Europe.
Kush Films is the UK's leading Marketing/PR and Exhibition specialist of Black Films and is pleased to be celebrating 20 years of the UK's longest running and most renowned urban film club the Kush Film Boutique – Join fellow film-fan professionals monthly at the Regent Street Cinema for the best in black film entertainment
Host:
GEEDA (Gender Education & Enterprise Development for Africa) is an international consultancy hub of gender and women empowerment experts and is part of the Aspire Education Group Ltd.