Thursday 19th – Sunday 22nd July @ The Southbank Centre, Belvedere Road, London SE1 8XX
Africa Utopia is an annual festival celebrating the arts and culture of one of the world's most dynamic and fast-changing continents. Championed by Senegalese singer and human rights advocate Baaba Maal, the annual programme features a range of talks, workshops, music, performances, fashion and food.
Headlining the festival in 2018 are husband and wife musical duo, Amadou & Mariam, who play from their latest album, La Confusion, and Chineke! Orchestra who present an exhilarating, jazz-infused programme.
Highlights: 
Africa Utopia Rap Party – 7:30 PM | Thursday 19th July  * Kick back and groove at this hip-hop and poetry-infused house party
Friday Tonic: Kasai Masai – 5:30 PM | Friday 20th July  * Experience the traditional sounds of Congolese music with a contemporary twist
'Hello, Rain': UK Premiere – 7:45 PM | Friday 20th July * Be the first to see the short film adaption of Nnedi Okorafor's award-winning story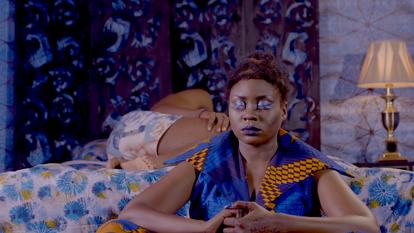 'WOKE'  by Apphia Campbell – Various times | Friday 20th and Saturday 21st Jul y * Don't miss this award-winning theatre performance following two women's fight for civil rights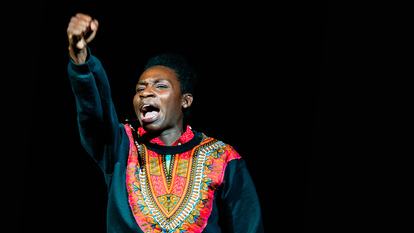 Africa Utopia: Saturday Day Pass – 11:00 AM | Sat 21st July * Enjoy a day of talks, debates and workshops with our Saturday Talks Pass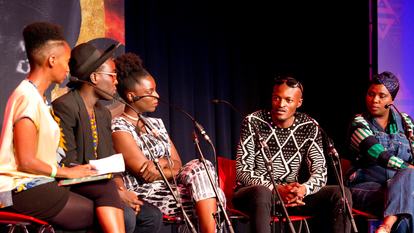 Africa Utopia: Weekend Pass – 11:00 AM | Saturday 21st – Monday 23rd July * Join us for a weekend of talks, debates and workshops exploring the theme of Pan-Africanism
Africa Utopia: Opening Keynote – 11:30 AM | Saturday 21st July * Join us for our festival-opening keynote, exploring this year's theme of Pan-Africanism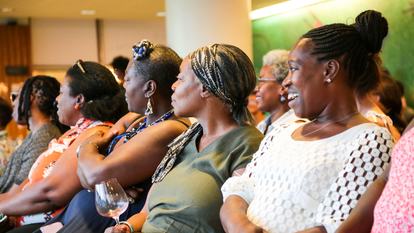 Africa Utopia Marketplace – Various times | Saturday 21st  – Sunday 22nd July * Browse this specially curated festival market for the latest fashion, art, books and more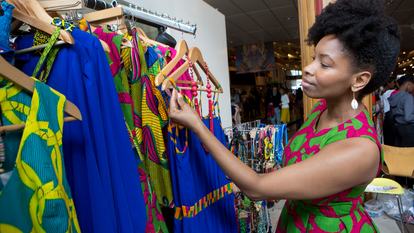 Pidgin Through Music – 1:00 PM | Saturday 21st July * Join this fun Pidgin language learning workshop
For more info go to: What's On